Google hangouts on Air are designed to be very interactive and even fun. When you are invited onto a hangout as one of our expert panelists there is a dashboard offering certain features.
Please take a moment to watch the video below with a walk-through of some of the more important hangout on air features and their uses.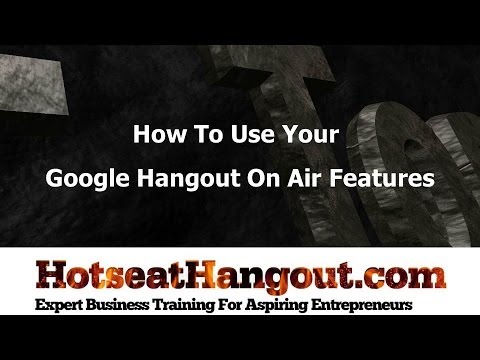 If you have any questions please add it in the comment box provided below.